7 rooms, all unique and spacious, will give you the possibility to choose the ambiance in which you will feel comfortable.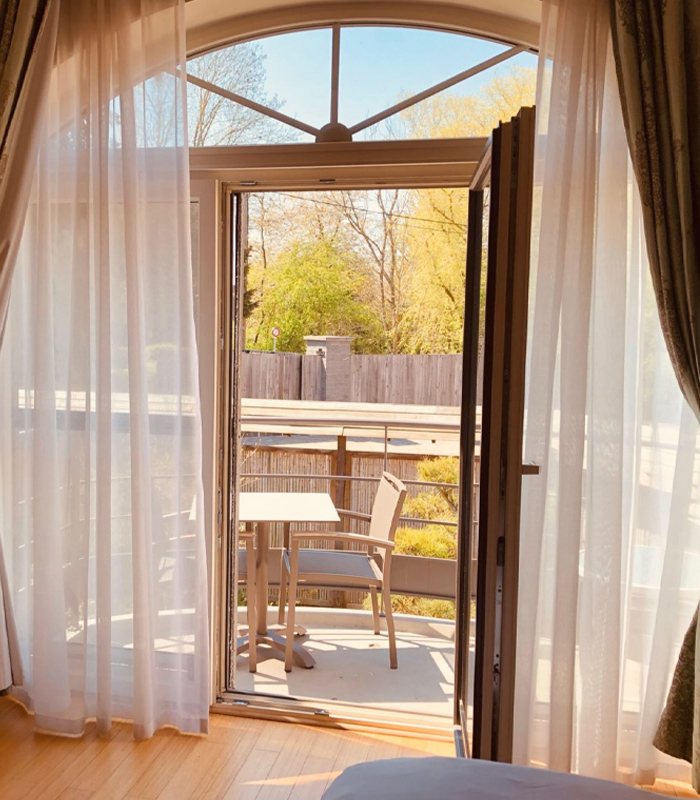 We offer 4 room categories :
Deluxe room
Room Cévennes on the main floor
Junior Suite
Room Malu ( on the main floor) and Kalaya (on the first floor)
Garden Suite
Room Apsara ( on the main floor ) et Nelumbo ( on the first floor)
Spa Suite
Rooms Waipoua and Kauri ( on the first floor)
*Standard prices of the rooms vary between 179€ and 209€ ( breakfast excluded)
By clicking on the booking button you will be directed to our reservation system with the prices of the day and discounts.
*Possibility to keep the room longer until 2pm, Late Check-Out, supplement of 36€
Standard Breakfast – 19€ per person
Deluxe Breakfast – 28€ per person (with a glass of bubbles)
for more information about breakfast, please check the Breakfast informations.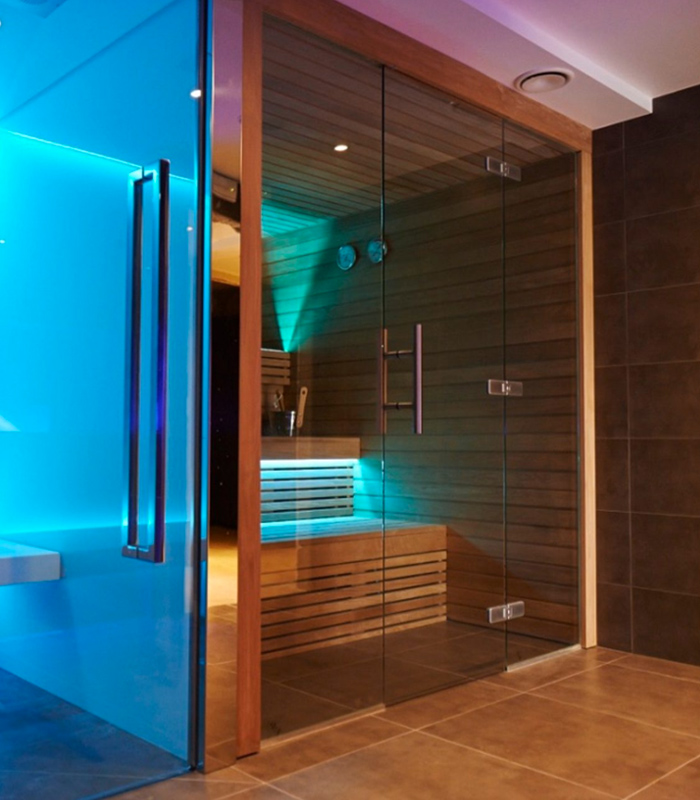 Wellness Milford Sound
When you book a room with us, the access to the wellness is included in the price of the room for 1h30 private upon reservation. ( the wellness is open from 8.30 am until 10pm)
Available hours Wellness Milford Sound
8h30 -> 10h00
10h30 -> 12h00
12h30 -> 14h00
14h30 -> 16h00
16h30 -> 18h00
18h30 -> 20h00
20h30 -> 22h00
Our spa